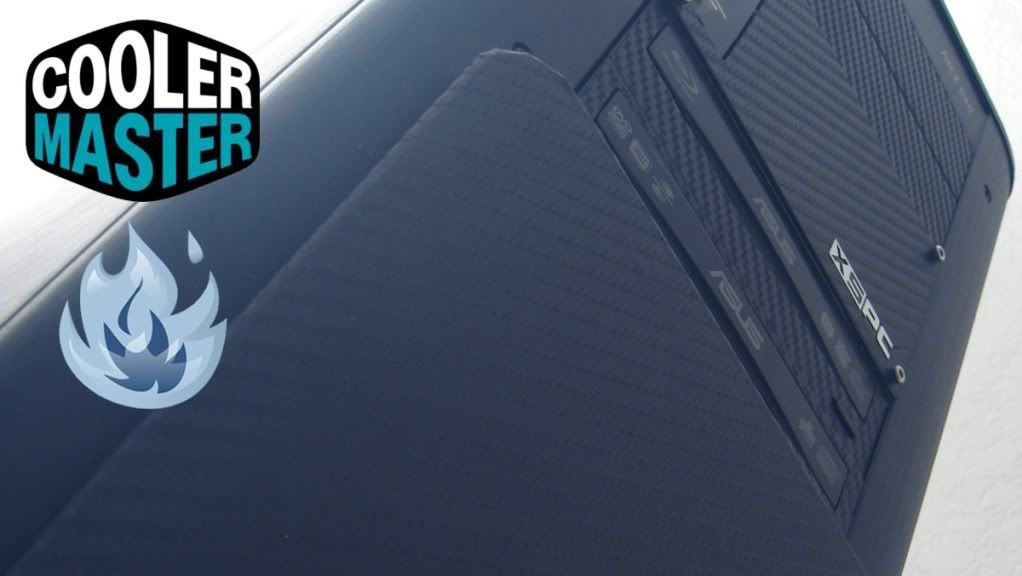 For the last couple of months (has it really been that long), we've been working on our gaming PC built in the classic Cooler Master ATCS 840.  We installed our hardware, then charted a series of CPU cooling upgrades:  We replaced the stock CPU heat sink with the Cooler Master V6 GT; we then lapped both the V6 GT and our CPU; we further optimized the V6 GT's aerodynamics and got further incremental performance improvements there; finally, we installed a custom water cooling system in the ATCS 840.  That's a rather significant series of upgrades, and really what we've done is demonstrated a typical upgrade cycle a custom PC constructor would make with his/her machine.
This week we'll do something a heck of a lot simpler, but no less rewarding.  I'll be teaching you about one more way to make your custom PC truly unique.  It's a purely cosmetic modification which endows no performance benefits.  It will, however, help set your custom PC apart from everyone else's.
We'll be playing with some carbon fiber film this week.
Read on to learn how to apply this material to your PC. Read more